At Gold Fig we believe that infosec should be easy to act upon and accessible to all. Whether it takes the form of devsecops, monitoring, or dashboards we strongly feel you shouldn't need to be a security expert in order to improve your infrastructure. Our team of engineers have experience building and securing cloud infrastructure used across billions of devices. They've previously worked at Firebase, Google, and Twitter.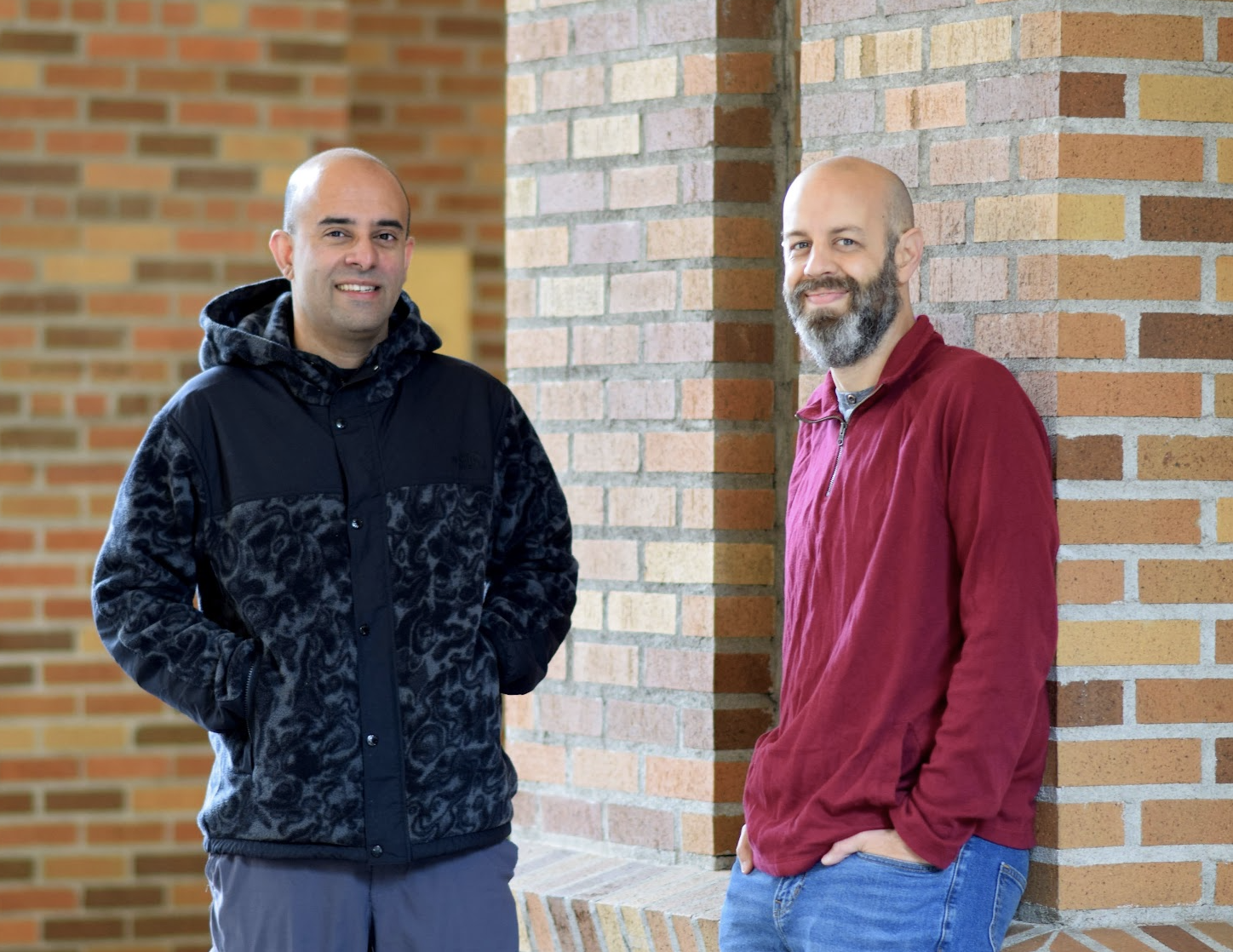 Company
Vikrum Nijjar and Greg Soltis went thru Y Combinator's Summer 2019 batch with Gold Fig. Their families both include small kids and we balance moving the company forward with the responsibilities that come with family.
Where We Work
San Francisco HQ + Remote
Our nucleus is San Francisco — but we know the people we need don't live in a fixed area. Through the pandemic we worked out of each other's kitchens and garages. Every week includes at least two or three days of remote work. However, we enjoy getting lunches together and walking thru Golden Gate Park for brainstorming sessions.
We're Hiring
Gold Fig is proud to be an equal opportunity employer, committed to diversity and inclusiveness. We are committed to equal employment opportunity regardless of race, color, ancestry, religion, sex, national origin, sexual orientation, age, citizenship, marital status, disability, gender identity or Veteran status. We also consider qualified applicants regardless of criminal histories, consistent with legal requirements. We are interested in every qualified candidate who is eligible to work in the United States. However, we are not able to sponsor visas.
Our aim is to be intentional about attracting and retaining talent from diverse backgrounds. We're looking for a new full-time teammate who is kind, empathetic, motivated, reliable, and able to work effectively with a diverse team of peers. As a company we value aptitude over experience, wellbeing over burnout, and ownership over busywork.
What we value in our employees:
Empathy Toward Customers Understanding that our customers may just be starting out on their infosec journeys means that we have a non-judgmental approach to interacting with them. All engineering is iterative and we understand that it takes empathy to be kind and helpful for companies at different stages of securing their infrastructure.
Intelligence & Creativity We're solving a tough problem — devsecops is nascent and what we're looking to do requires deep analytical thinking.
Humility & Flexibility Everyone wears multiple hats because we're a small company. Building a company from the ground up is a non-linear process where you'll be growing along with everyone else.
Communication We're moving fast and interdependent; we must proactively communicate, clearly, and often.
Founding full-stack engineer
As our first hire you get to shape the company, contribute to the culture, and build the technology from the ground up. You'll work together with the entire team, from ideation, talking to customers, to implementation. In a sentence, our ideal candidate is technically brilliant, a delight to work with, and has that innate sense of curiosity that comes with infosec.
You see the value of being on a team and work well with other people.
You bias toward action and can identify high leverage work without direction.
You aim to always be learning new things and share this passion with those around you.
Our stack is diverse and we expect candidates to have strong cloud and software engineering fundamentals.
Our focus is currently AWS but we expect to expand in to GCP and Azure next.
New product areas will include integrations with Terraform and Kubernetes.
Our frontend is powered by Typescript.
Our core tech is powered by Go, Python, and SQL/Postgres.
Be sure to also take a look through our open source projects!
How to Apply
Please email Vikrum at [email protected] with something about yourself, what you find interesting about Gold Fig, and links to help us learn more about things you've built (LinkedIn, GitHub, personal website, etc.).
Posted Positions
All communication will only occur via @goldfiglabs.com email domain. Please beware of recruitment fraud. Gold Fig will never ask for any financial commitment, personal financial information, or banking information from a candidate as a pre-employment requirement.